However, asking yourself or one of your programmers to test a project that they have worked on is a bit like asking an architect to tell you where he made a mistake in designing a building. It won't yield productive results, and it most certainly will be biased.
Various Levels of Independence and Their Effects
For convenience, we're going to list the levels from the most dependent to the most independent options regarding testing along with their pros (+) and cons (-).
Have a member of the development team test it
(+) If the developer is salaried, no extra money will be spent
(-) If the developer gets paid hourly, testing could get expensive fast
(-) Developer is wasting time testing instead of moving on to the next project
(-) Lack of results: a developer won't want to show how bad he is at programming by making a report of all the bugs that were initially in the program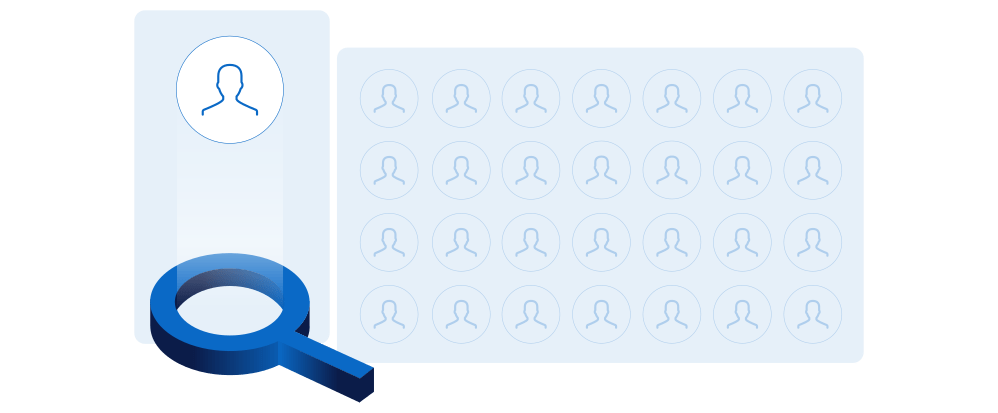 Have someone in-house, but outside of the development team, test it
(+) Close working proximity provides most convenient working atmosphere for everyone
(+) Requires no company training, orientation, etc.
(-) May insight problems inside if egos get involved
(-) May be unwilling to report bugs if his/her boss or superior worked on the program
(-) Will take time away from designated work responsibilities, possible hurting the workflow of the company.